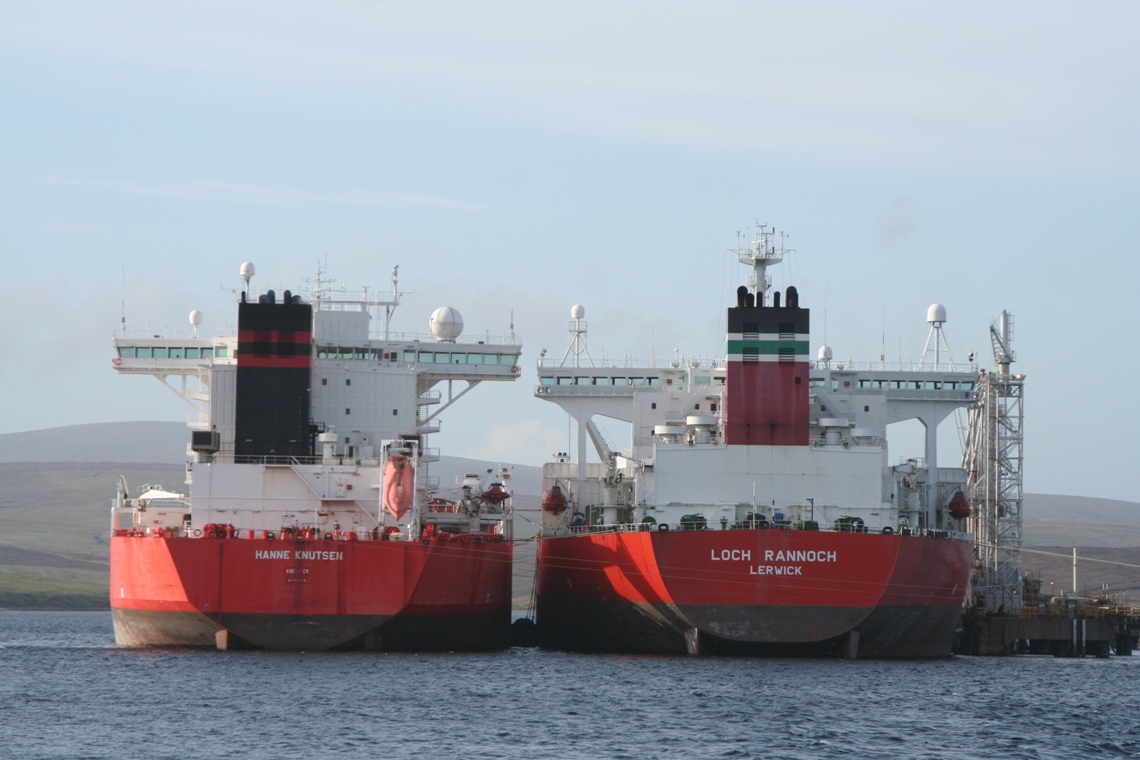 TERMS OF SALE SPOT FOR VESSEL.
Procedures: Dip and Pay
STEP 1
Buyer provide below requirement to GNGROUP PTE. LTD.
Official ICPO with full banking details address to End Seller Via Mr JC-CS and Mr HHI

Tank Storage Agreement (TSA) from reputable tank farm storage company

NCND +IMFPA must fill up, sign, stamping and Notary Public

Company Profile must latest

Passport picture page owner company or any director company
STEP 2
Seller send CI and Draft SBLC for Buyer approval
STEP 3
Buyer sign and seller back to seller
STEP 4
Seller issue commitment to supply, Certificate of Origin, ATS (Authorization to Sell)License certificate, Statement of availability of product, Q&Q done by indigenous lab at port of Origin to buyer via email
STEP 5
Buyerissue POF Operative SBLC via MT760 to Seller (Fiduciary) bank outside Russia
STEP 6
Seller Fiduciary verify the bank Instrument and Seller issue DTA/ATV/ SGS/ Q88/ BL/ETA/TSR with (GPS), PIR to buyer
STEP 7
Buyer conduct dip test in seller's tanks by SGS or Agent and Seller inject fuel into buyer tank or Vessel and upon lifetable then pay MT103 and Seller Issue Title documents to buyer.
STEP 8
Seller pays commission to seller side, buyer pays buyer side commissions:
50%:Seller Side: (50% Closed to Seller Side)

50%:Buyer side: (50% Open to Buyer Mandate & Intermediaries)
The agreed commission will be included within an Irrevocable Master Fee, Protection Agreement (IMFPA) to be signed between the buyer and the seller, group of each party prior to issuance of the Sales and Purchase Agreement (SPA).
STEP 9
Buyer will pay 5% to Seller as penalty if the buyer fails to perform and default while Seller will pay 5% to Buyer as penalty if the Seller fails to perform and default
IMPORTANT NOTICE:
Consultant or Agent or Any Party that wants to raise the price to any buyer with want additional commission, then I hereby affirm that don't want to make a deal or negotiations with us (GNGROUP), we will not be negotiable or whim raise price without any instruction by our Seller. Additional price deal you complicate matters and make it difficult for you to get success (CLOSING DEAL). But if you want to profit more, then you need to be a Reseller or Trader. Thank you
NOTICE 1:
These procedures, prices and conditions, are not negotiable.
The Seller only accepts documents submitted with its format, If the Buyer's request, we can send ICPO Format, and NCNDA / IMPFA templates used by the Seller.
NOTICE 2:
These above procedures have been approved by the Antimonopoly Service of Russia Federation and serve as a guideline for all transactions involving export of oil products from Russia Federation.
NOTICE 3:
The above procedures must be accepted and Incorporated on the ICPO word for word. No Bill of Ladings, Warranties, SGS Reports, or past fulfilled Contract will be presented as "Past Performance," sanitized or not, for the following reasons;
AGAINST TRADE REGULATIONS, AGAINST STATED SGS POLICY VIOLATES FORMAL CONTRACT CONFIDENTIALITY BETWEEN BUYER AND SELLER.
NOTICE 4:
We ONLY work 100% strictly according to END Seller Company/Refinery's above procedures ONLY. Price lists are negotiable in some terms. if the terms and procedures are acceptable, kindly provide your ICPO for us to proceed further.
NOTICE 5:
The ICPO must be complete identification of principal buyer signed, sealed and stamped; in buyer's company letterhead with quantity per month/year, Target Price, Contract length, Buyer's own opinion of specification if any and any other relevant details. We do not accept expired ICPO (Maximum date for validity is 5 working days).
NOTICE 6:
ANY ICPO ISSUED MUST INSERT OUR WORKING PROCEDURE.
WE DO NOT ACCEPT ANY ICPO WITH OTHER PROCEDURE
NOTICE 7:
Non-Circumvention, Non-Disclosure Agreement All information in this soft corporate offer are confidential and all trading deals with all parties including seller and buyer depend on this offer are secret and non-disclosure and non-circumvention. All correspondents between GNGROUP Company and your company (your party) it's under Non-Circumvention, Non-Disclosure law. Product availability and acceptance buyer company are depending on seller decision
NOTICE 8:
Specification Standard
In FOB: Injection time 2-3 days
In CIF: Shipment time 20-25 days Inspection SGS or Equivalent