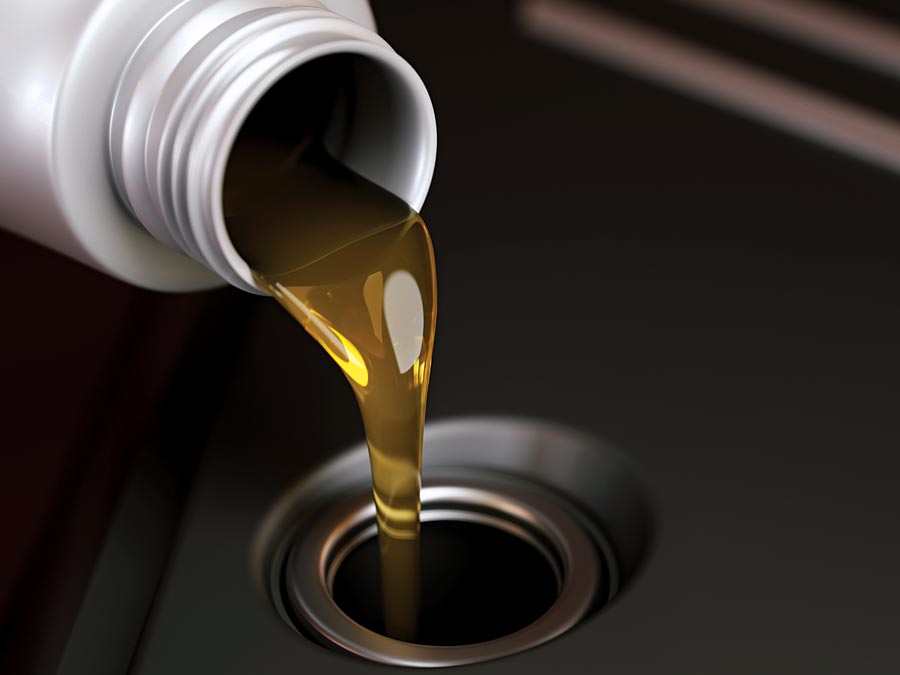 PROCEDURES FOR CIF ASWP CONTRACT
STEP 1
Buyer provide below requirement to GNGROUP PTE. LTD.
OFFICIALICPO WITH FULL BANKING DETAILS

NCND +IMFPA

COMPANY PROFILE

PASSPORT PICTURE PAGE
STEP 2
Seller Issues Draft Contract Open for Amendments. Buyer Counters Sign and Seals the Draft Contract and Sends Via E-Mail to Seller within 2 Working Days.
STEP 3
Seller issue proforma invoice and Buyer Within three (3) banking days, Buyer or Buyer bank provides LC or BG or the Minimum Deposit, if the buyer does not provide any LC or BG or Any instrument bank accepted by the seller only, LC or BG or Bank Instrument will be placed on the seller's Sister Banks Fiduciary Company and send a copy of the receipt to the Seller.
Note:Minimum Deposit Required to help buyers get the funder (Bank Instrument: LC,BG, SBLC, the owner of bank Instrument) to qualify as a valid customer
STEP 4
Seller issue 2% PB to buyers for Guarantee Monthly shipment and Commences and issue Full POP and Shipping Documents Including (against shipment Documents (Q88, SGS report certificate, Bill of Lading), and test report Q88, SGS report certificate, Bill of Lading:
Copy of Commercial Invoice.

Copy ofApproval to License certificate.

Copy ofStatement of Availability of the Product.

Copy ofthe Refinery Commitment to Produce the Product.

Copy ofthe Transnet Contract to Transport the Product to the Port.

Copy ofthe Port Storage Agreement.

Copy ofthe Charter Party Agreement(S) To Transport the Product to Discharge Port.

Diptest Authorization, Tank receipt and SGS report.

Copy ofVessel Questionnaire 88

Copy ofBill of Lading.

Certificateof Origin.

AllocationTransaction Passport Code Certificate [ATPCC]

Thecustoms formalities, and test report to buyer/Bank.
STEP 5
Ship arrives at port destination port and conduct inspection on the goods and Buyer release payment to seller bank after inspection at port 100% payable for each shipment within 2 banking days upon the cargo passed SGS and receipt of all the relevant payment documents.
STEP 6
Sellerpays commission to Seller Side, Buyer pays Buyer side commissions:
50%:Seller Side: (50% Closed to Seller Side)

50%:Buyer side: (50% Open to Buyer Mandate & Intermediaries)

The agreed commission will be included within an Irrevocable Master Fee, Protection Agreement (IMFPA) to be signed between the buyer and the seller, group of each party prior to issuance of the Sales and Purchase Agreement (SPA).
STEP 7
Buyer will pay 8% to Seller as penalty if the buyer fails to performed and default while Seller will pay 8% to Buyer as penalty if the Seller fails to performed and default.